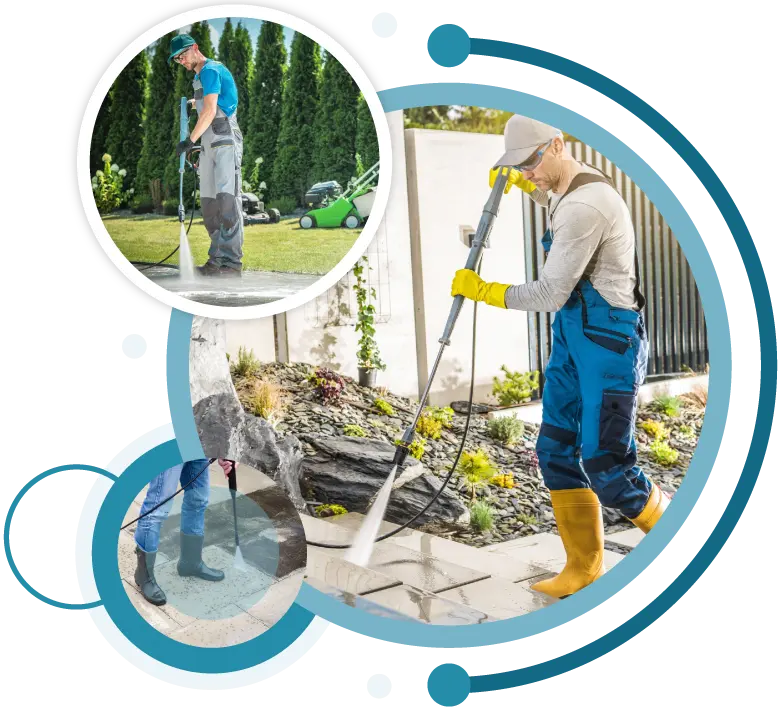 Our Introduction
Expert Pressure Washing Services
Experienced & Professional!
A reliable power washing service provider in Dallas, TX, meet: Water Workz Power Washing. We have 6 years of experience offering pressure washing services with efficiency and responsibility. We offer commercial and residential exterior cleaning services in North Texas. Water Workz is locally owned & family operated! We highly support Breast Cancer Awareness & the Sheriffs departments across Texas. Texas born and raised with the continued support of the wonderful state of Texas!!!
Founded in 2021, Water Workz serves Dallas, TX, and surrounding regions. We cater to the needs of our customers and offer detail-oriented workmanship in a prompt, punctual manner. Friendly and knowledgeable, our pressure washing pros offer quality service for your exterior cleaning needs. For your peace of mind, we are an honest business you can turn to – we are fully licensed and insured.
Read More
Our Services
Providing the Best Services for Our Customers
Why Choose Us
Expert Cleaning Services Can Trust
Highly Experienced

We have five years of experience offering pressure washing services with efficiency and responsibility.

Satisfaction Guaranteed

We strive to be the very best and your satisfaction is guaranteed every time.
Professional services

Our team is trained to give you the very best services every time. We're really friendly, too.

Competitive Prices

We offer a variety of pricing options, so you can find the perfect plan for your budget.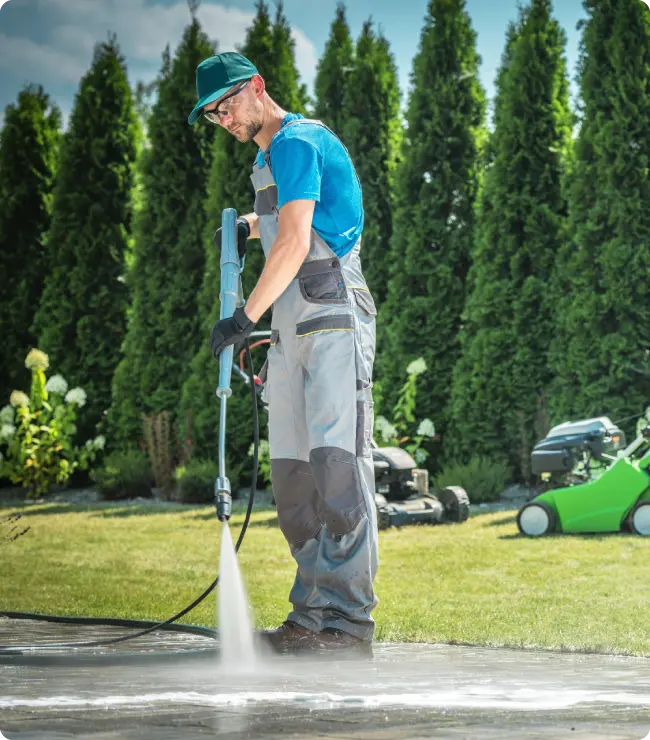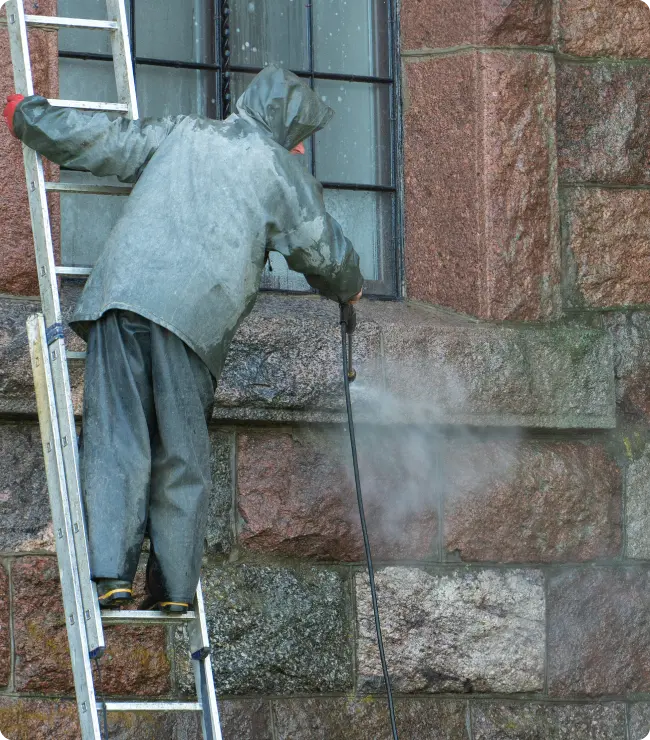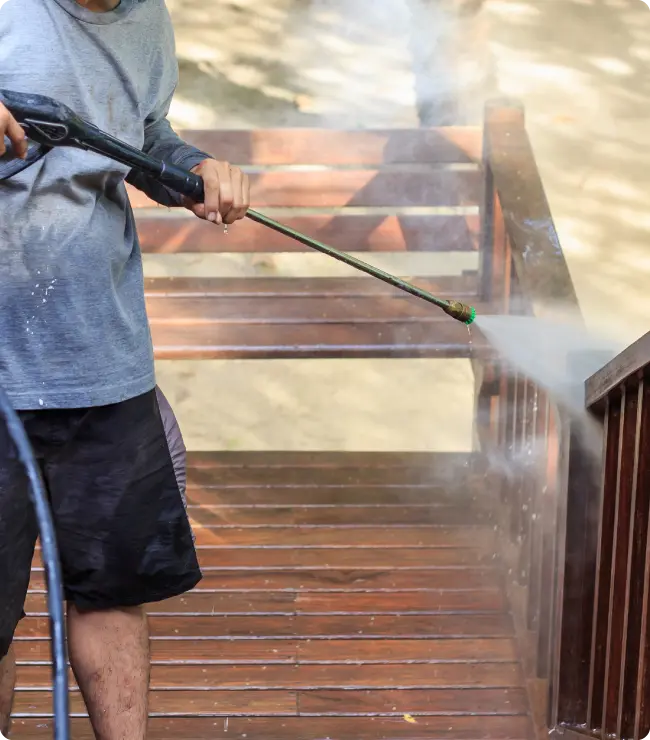 What They're Saying
Some Feedbacks From Our Customers

My appreciation for Water Workz Power Washing is deep and genuine. After pressure-washing my house and deck, it looks brand new! Their services were absolutely incredible, and their customer service was unbeatable–they kept me informed every step of the way. I'm so thankful for the work they did; their excellent job deserves to be appreciated.

Water Workz Power Washing provided me with an excellent service. They did a great job pressure-washing my house and deck. The house looks brand new now! Their customer service was also great. They were very responsive and communicative. I recommend them to anyone in need of pressure washing services.

Highly recommend Derek at Water Workz. He was able to get me scheduled quickly and work was done perfectly. Worth every penny for the new clean look! My kids even enjoyed watching the power washing. 5 Stars!!

I reached out to Derek after finding a marketing flier on our door. He did an amazing job power washing our pool deck pavers and back patio. His communication and responsiveness were outstanding…and the price was very fair. Strongly recommend Water Workz!

Very excellent service! Very professional and the difference I mean you can really see it!

Derek was very prompt and on time. He did a great job and I will be recommending him to my neighbors.

Water Workz is amazing! I scheduled an appointment with Water Workz and was met with quick and friendly service. I have a walkway that was previously stained by another power washing company and nothing would rid the stubborn stain. Luckily, Water Workz has the best equipment and cleaned the pavement as if it was brand new and for a great cost. I would absolutely use their service again!
GET A FREE QUOTE
Contact Us Today
Blog
Learn More From Our Blog Posts