Professional Services

We specialize in all aspects of pressure washing and are dedicated to providing you with exceptional service.
Our Services
Providing the Best Services for Our Customers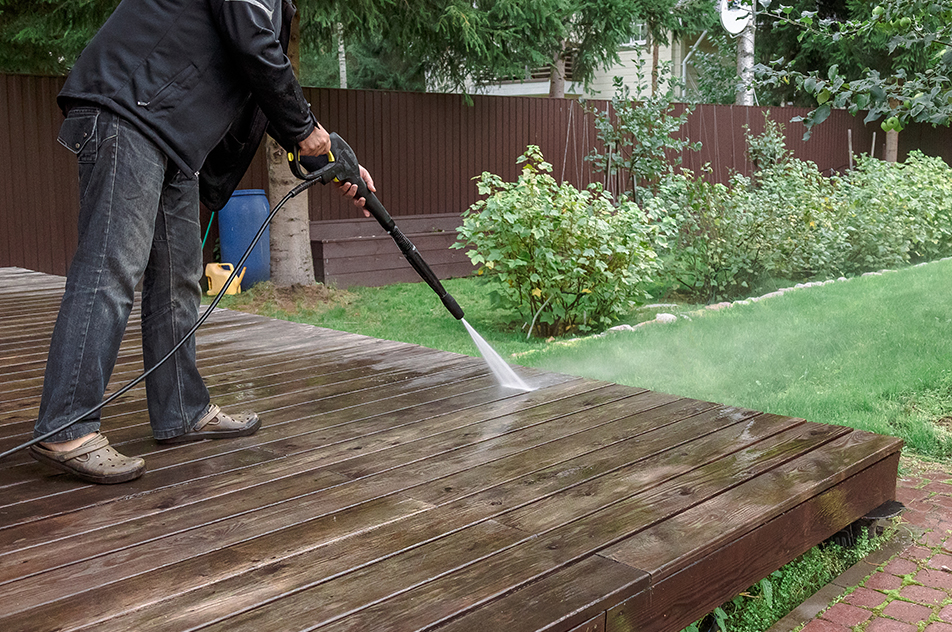 Our Mission:

At Water Workz 100% customer satisfaction, persistence to detail & old school hard work ethics are key priority to our success. Our customer service mission statement typically includes the following elements:
Customer focus: An emphasis on putting the needs and expectations of customers first.
Service excellence: A commitment to providing exceptional service and meeting or exceeding customer expectations.
Continuous improvement: A dedication to ongoing learning and development, as well as implementing best practices and new technologies to enhance the customer experience.
Empathy and understanding: A recognition of the importance of understanding and addressing customer needs and concerns in a caring and empathetic manner.
Accountability and responsibility: A willingness to take ownership of customer issues and ensure they are resolved in a timely and effective manner.
Having the latest & greatest equipment to take on any job with highly trained and qualified professionals to accomplish our goals here at Water Workz power washing!!!