Experienced & Professional!

Our performance & services never dissapoints
A reliable power washing service provider in Dallas, TX, meet: Water Workz Power Washing. We have 6 years of experience offering pressure washing services with efficiency and responsibility. We offer commercial and residential exterior cleaning services in North Texas. Water Workz is locally owned & family operated! We highly support Breast Cancer Awareness & the Sheriffs departments across Texas. Texas born and raised with the continued support of the wonderful state of Texas!!!
Founded in 2021, Water Workz serves Dallas, TX, and surrounding regions. We cater to the needs of our customers and offer detail-oriented workmanship in a prompt, punctual manner. Friendly and knowledgeable, our pressure washing pros offer quality service for your exterior cleaning needs. For your peace of mind, we are an honest business you can turn to – we are fully licensed and insured.
Professional exterior cleaning company that specialize in cleaning the outside of buildings and other structures. We use specialized equipment and techniques to remove dirt, grime, stains, and other debris from exterior surfaces such as walls, windows, roofs, gutters, and sidewalks.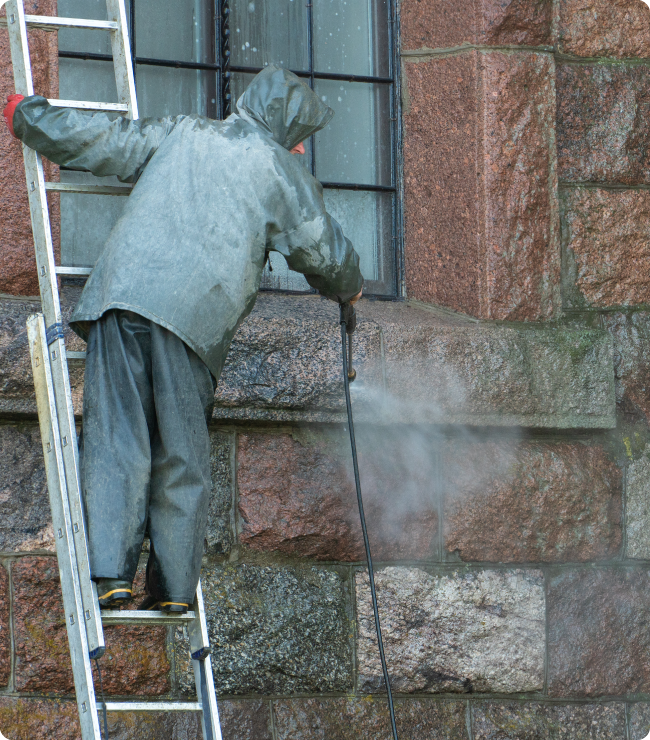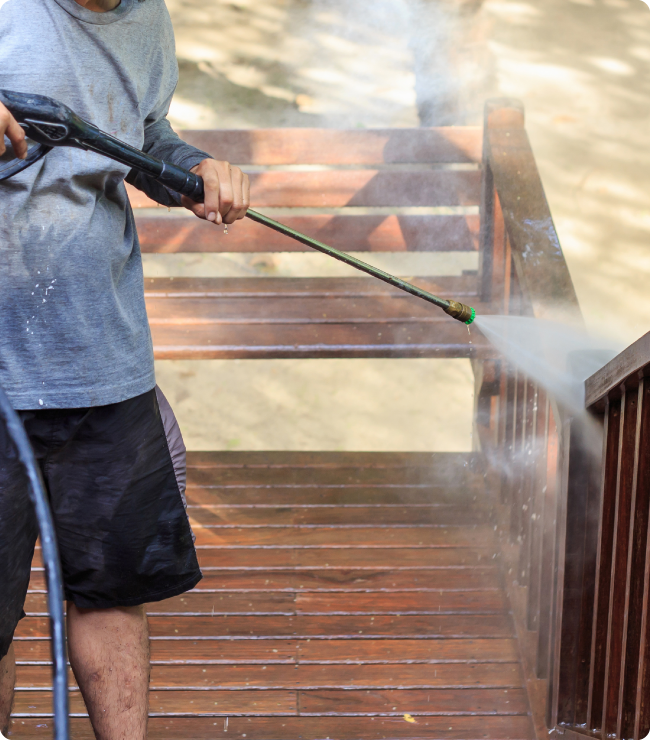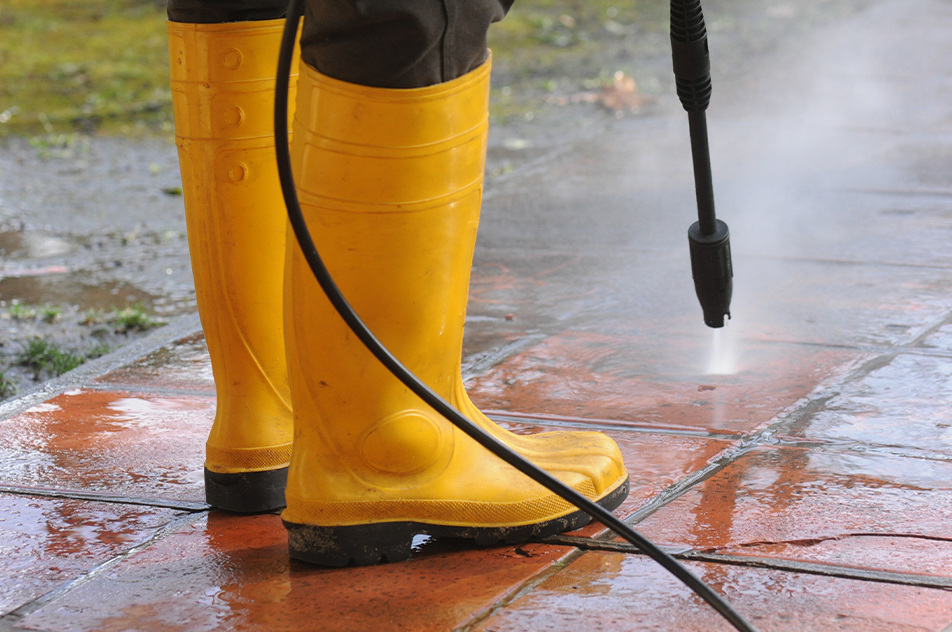 Some common services offered by Water Workz include, pressure washing, power washing services (including oil removal and driveway cleaning with hot water) , soft washing, concrete densifying, concrete sealing, gutter cleaning, roof cleaning, and more exterior surface restoration are all priced affordably and competitively. We may use various cleaning agents, detergents, and biodegradable solutions, depending on the type of surface being cleaned and the level of dirt and stains that need to be removed.
We take on residential or commercial properties and can be hired for one-time cleanings or for regular maintenance.
Overall, professional exterior cleaners play an important role in maintaining the cleanliness and appearance of buildings and structures, and can help extend their lifespan by removing harmful contaminants and preventing the buildup of dirt and grime.
For a free estimate or to chat with our pressure washing team, call us now!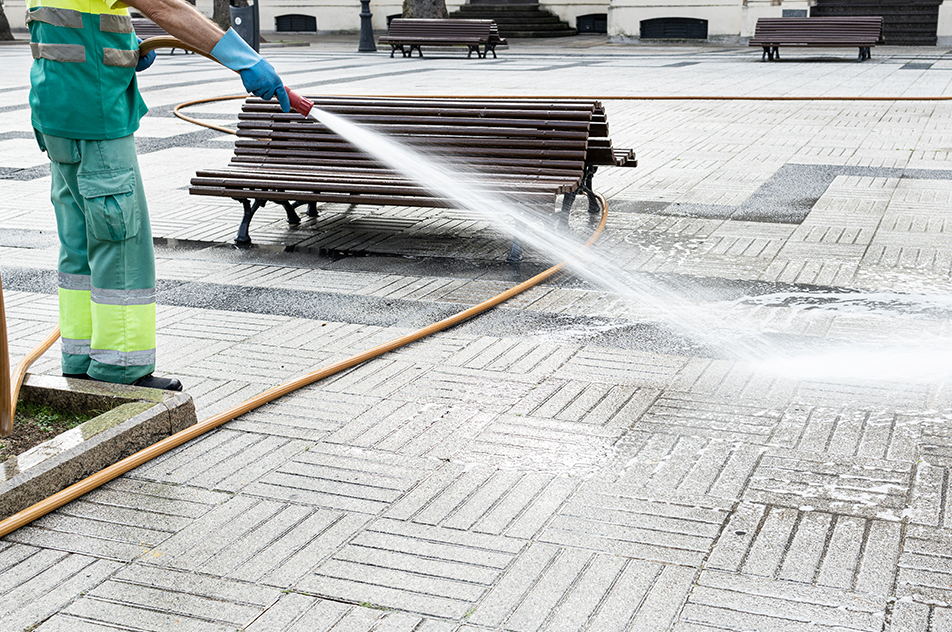 Our Mission:

At Water Workz 100% customer satisfaction, persistence to detail & old school hard work ethics are key priority to our success. Our customer service mission statement typically includes the following elements:
Customer focus: An emphasis on putting the needs and expectations of customers first.
Service excellence: A commitment to providing exceptional service and meeting or exceeding customer expectations.
Continuous improvement: A dedication to ongoing learning and development, as well as implementing best practices and new technologies to enhance the customer experience.
Empathy and understanding: A recognition of the importance of understanding and addressing customer needs and concerns in a caring and empathetic manner.
Accountability and responsibility: A willingness to take ownership of customer issues and ensure they are resolved in a timely and effective manner.
Having the latest & greatest equipment to take on any job with highly trained and qualified professionals to accomplish our goals here at Water Workz power washing!!!